It may only the middle of 2015 for us, but for the bike companies it's already 2016.  The new 2016 bikes are being unveiled and arriving in July.  Check out the new lineups at Specialized.com, Cannondale.com and Cervelo.com.
See the models such as the Cannondale Synapse – Best all around bike two years in a row!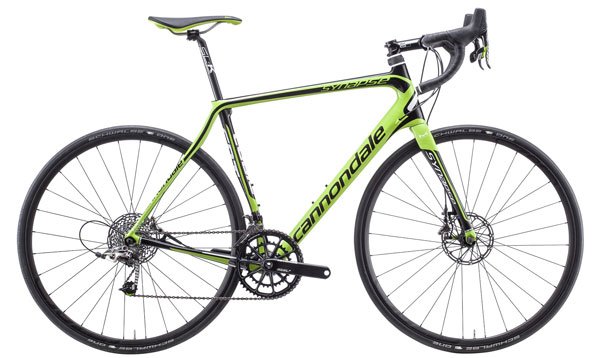 The World Championship Specialized Epic!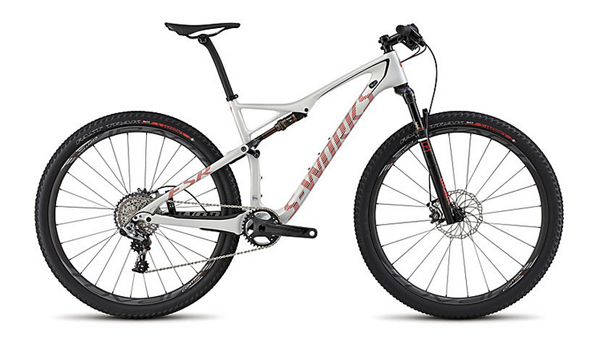 And the proven performance of the Cervelo P2.