At Higher Ground we believe a bike can change a life.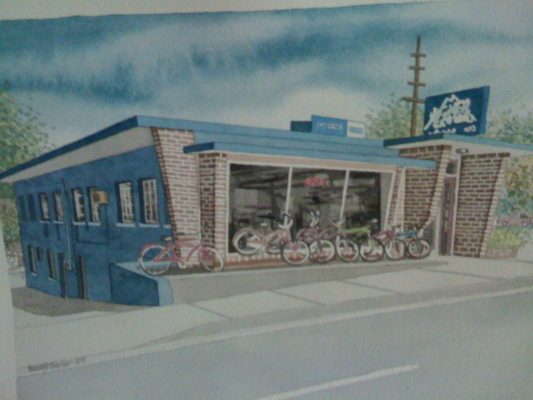 The Original Mountain Shop
Todd May and Frank McCarthy founded Higher Ground Bicycle Company in 2001 as a high-end mountain bike shop with a focus on personal service and quality products.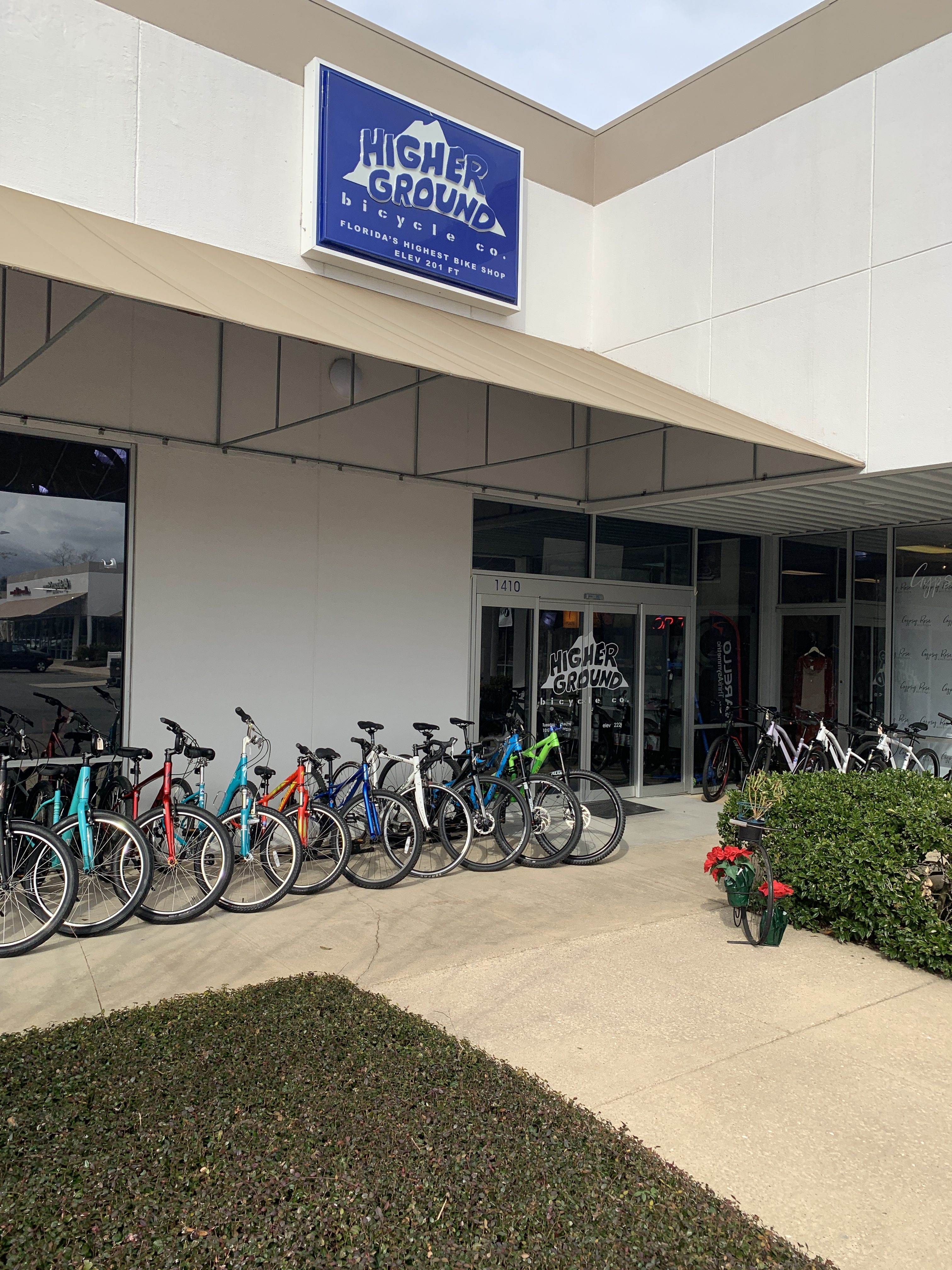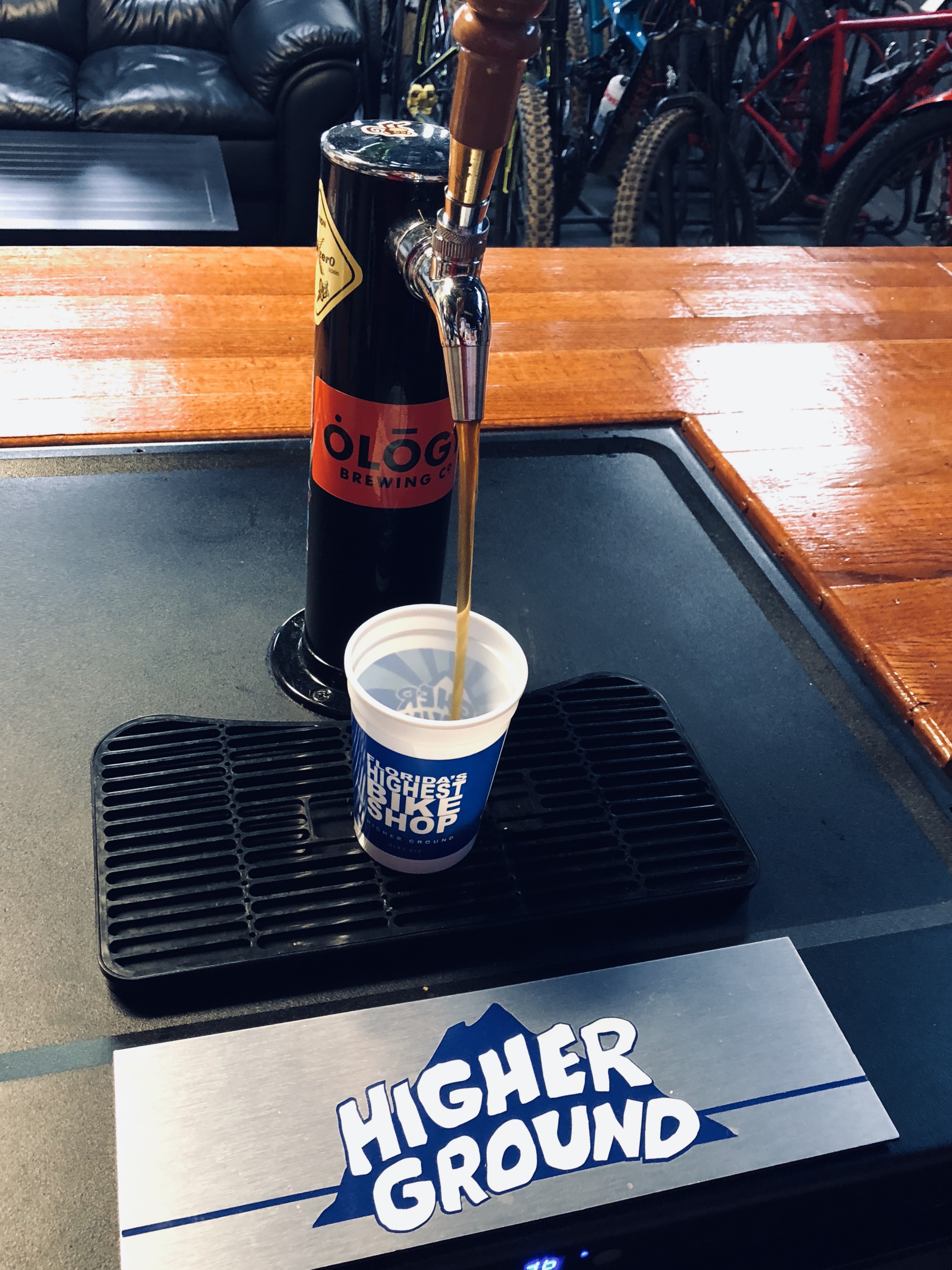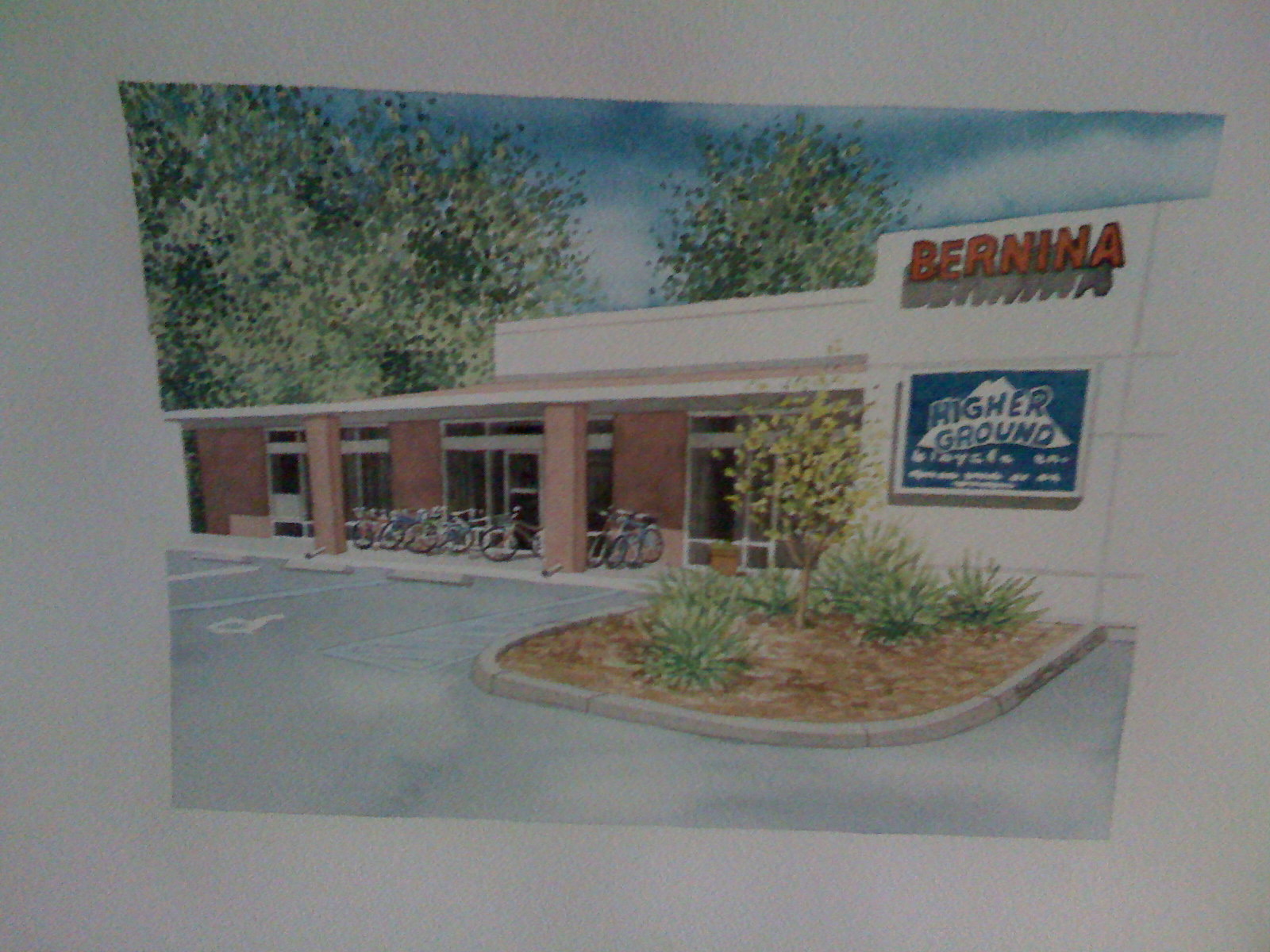 The Tallahassee shop quickly grew and in 2004 a separate road shop was established.  In 2005, Roger Hawkes joined Higher Ground, bringing his passion for service and road riding. As the company expanded, so did the staff. Through the years, we have been blessed with great employees. Our teams were the most talented in the region with more than 55 years of experience! In 2012, we combined both stores into one location (see map).  In 2021, Epic Bike Shop took over our dealership and we are currently on vacation riding bikes.