2015 Pinarello Dogma, Custom Ultegra Build, 55 cm
Here's your chance to ride one of the most beautiful bikes in the world built with Ultegra components for less than the cost of the frame alone. 40% off this asymmetrical work of cycling art!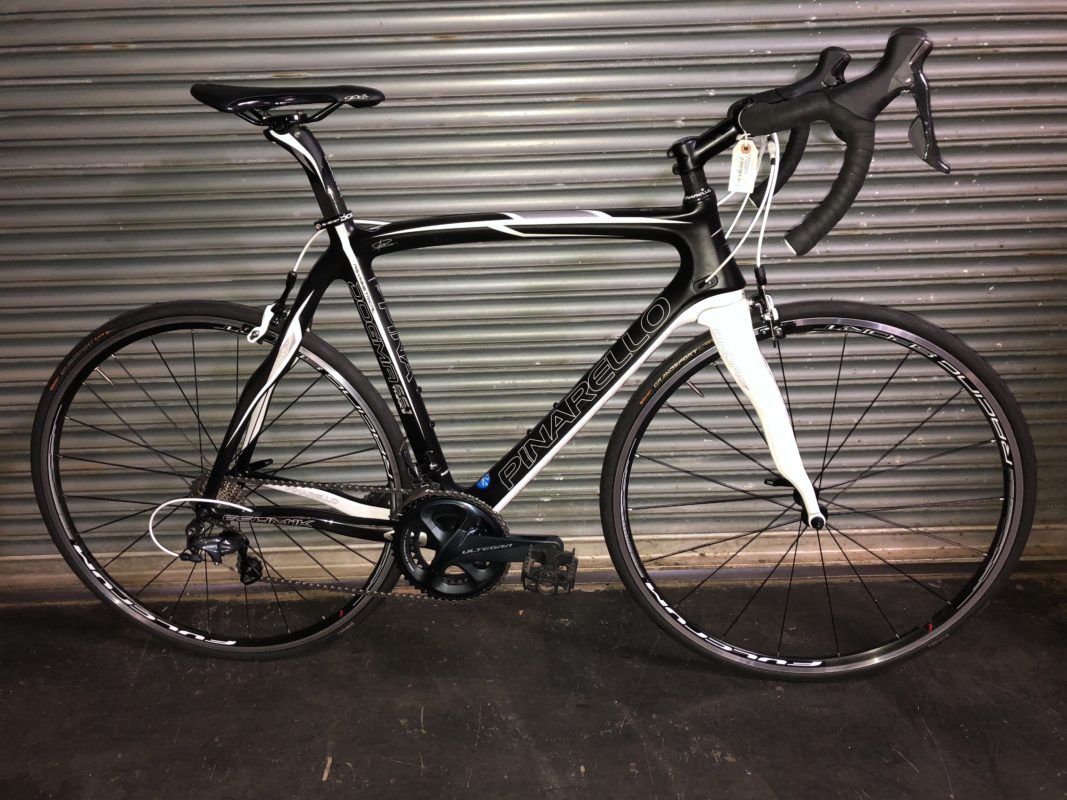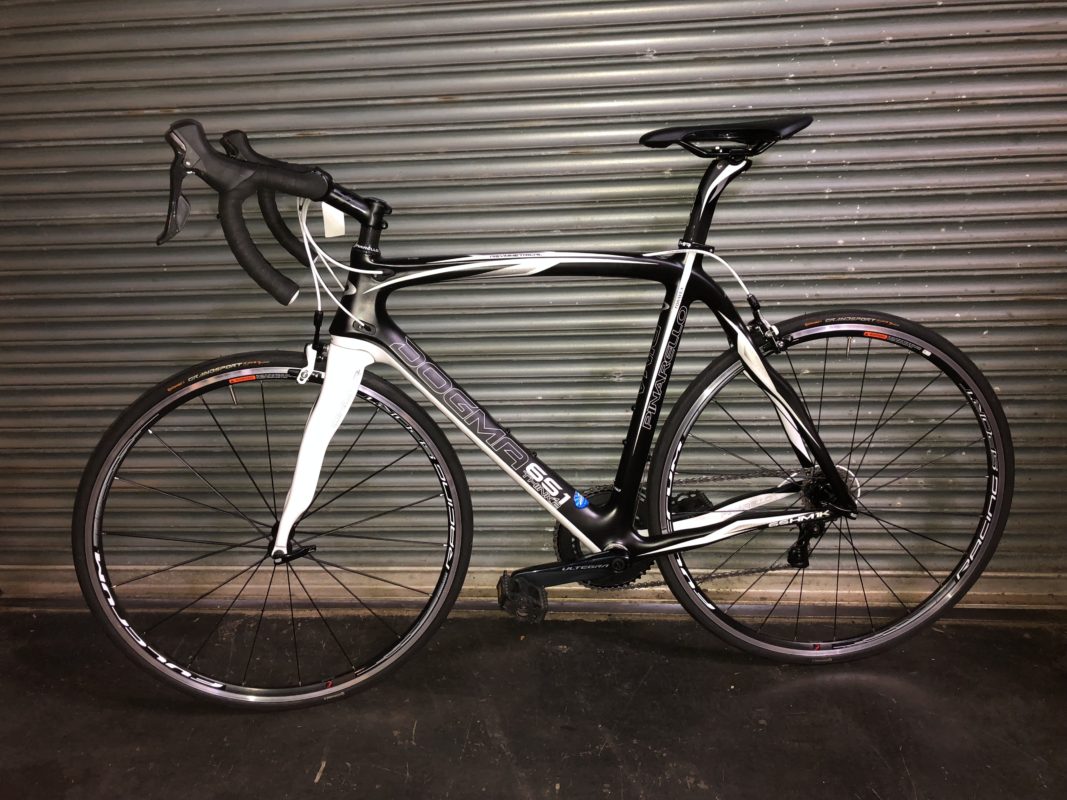 Related products
The beauty of Celeste Green exemplifies the class and style found on this Made in Italy Bianchi Intenso with Campagnalo components. Bellissimo!