Bicycle Repair Services
Our expert service center can handle any bike add-on, repair or tweak.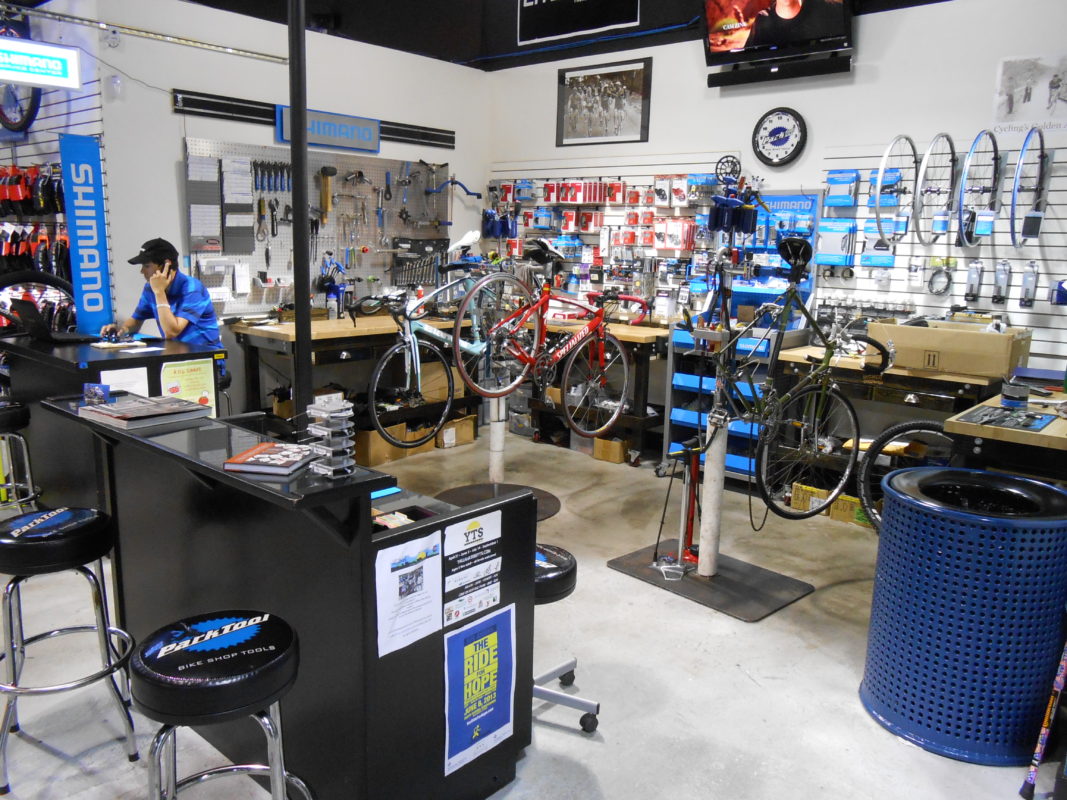 Higher Ground Bike Co. is a full-service repair shop.  Estimates are always free.  Bring your bike in and we'll take a look to recommend what we think needs to be done.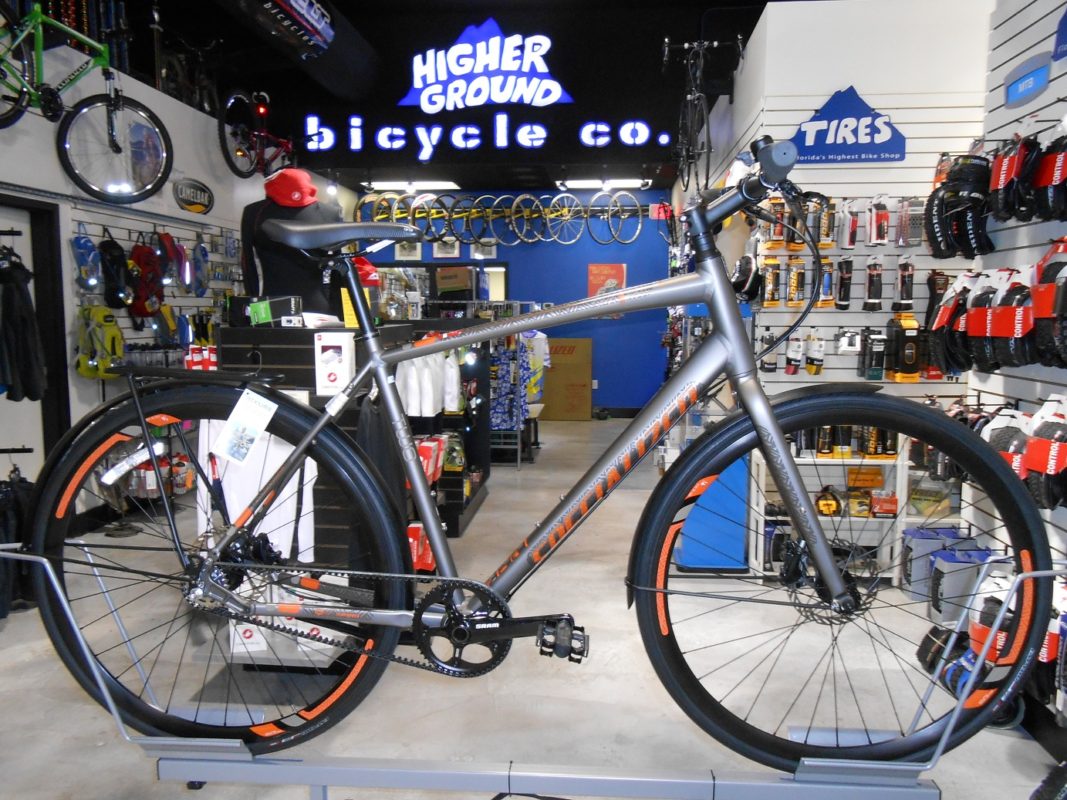 Need something fixed, replaced or upgraded?
Our Expert mechanics are Shimano and Sram Certified.  We service every type of bike, including E-Bikes. 
Many repairs (such as flat tires) can be done while you wait. For other services, we'll give you an estimate to get you in and out as quickly as possible.
Full Safety Inspection
Front Brake Adjustment
Rear Brake Adjustment
Front Wheel True
Rear Wheel True
Front Derailleur Adjustment
Rear Derailleur Adjustment
Derailleurs and Chain Lubed
Proper Tire Inflation
Frame and Fork Wiped Down