Bike Fitting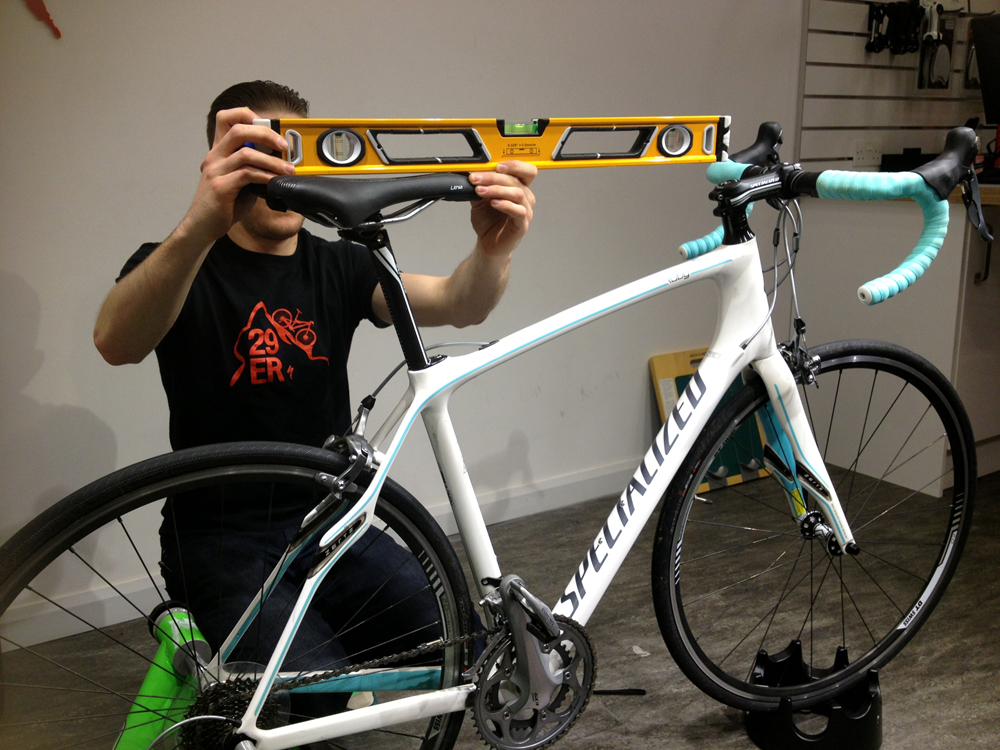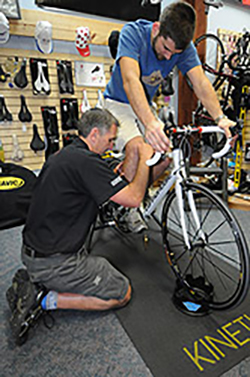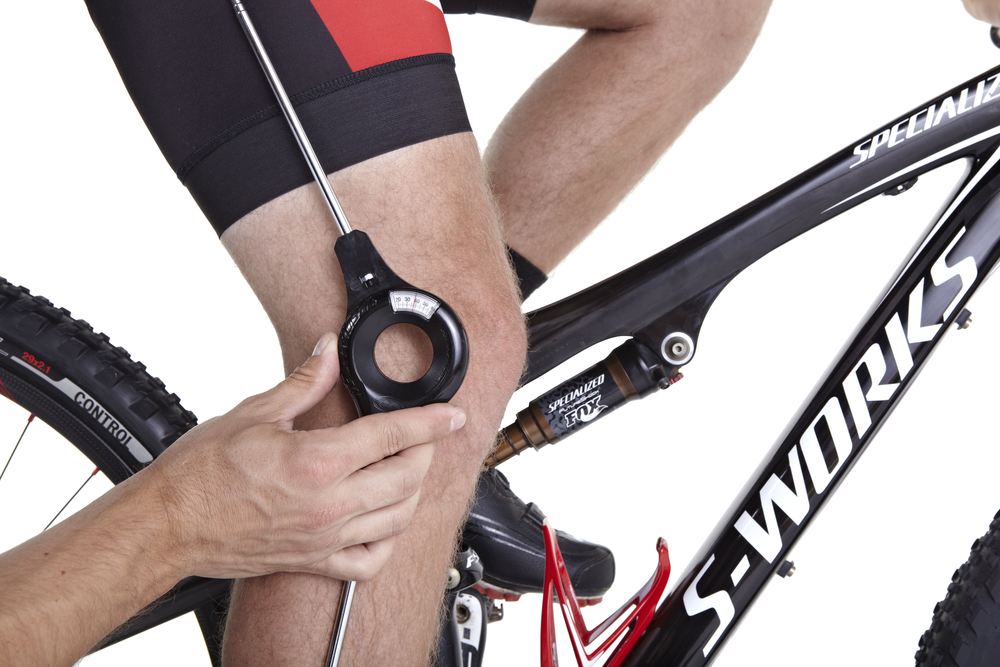 Things We Address in a Fit
Seat height
Leg angle
Fore-aft position
Saddle angle
Reach
Drop
Bar angle
Seat height
Leg angle
Fore-aft position
Saddle angle
Reach
Drop Bar angle
Stance
Leg length discrepancy
Hand/feet numbness
Hip/back pain
power output
The bike fit plays a vital role in the balance of the rider's comfort and efficiency.  Even a few millimeters can mean the difference in all day comfort and all day pain that keeps you off your bike. We believe in it so much that every bike sold at Higher Ground comes with a free fit — A value of up to $175!
Comfort on a bike is a necessity, not a luxury.  At Higher Ground we were one of the first shops in the nation to begin formal training in the area of bicycle fitting (Specialized BG Fit).
Through our continual training and years of real world experience, we have developed a fit process that incorporates scientific principals with the art of the individual rider.
We focus on getting to know the characteristics and the needs of the rider to find what position and balance serves them best. This combination will allow you to ride faster, longer and most importantly, to be comfortable along the way! 
Call us today to set an appointment for your custom fitting: 850-942-2453